SLVDR CRAFTSMAN GUILD
This year SLVDR is expanding its "Craftsman Guild" platform. It's an association of like-minded creatives who are engaged in kindred pursuits and whose work is consistently of the highest quality. Our main purpose with the Craftsman Guild is to call attention to these creative people who feed us inspiration and share a common direction with the SLVDR brand.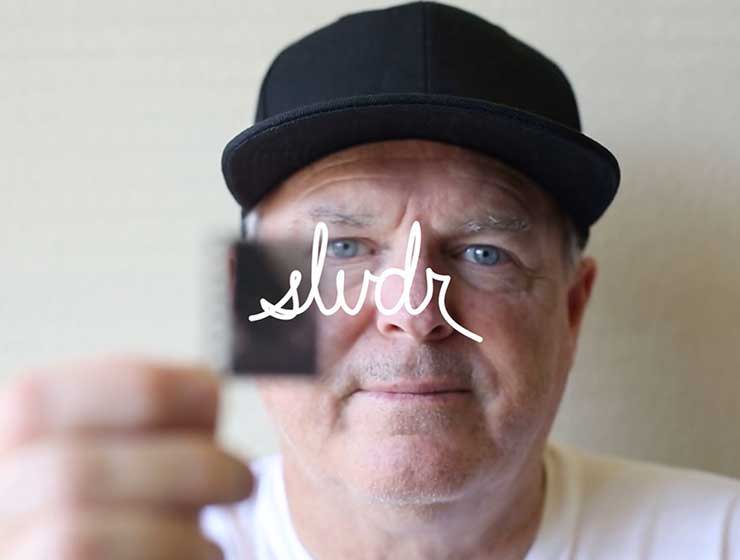 SLVDR + J. GRANT BRITTAIN
In this edition, our SLVDR Craftsman Guild series visits the legendary skateboarding photographer Grant Brittain. His career goes back over three decades and began out of a passion for skateboarding and documenting his friends as subjects. In our visit he chooses the negative of perhaps his most iconic photo and develops and prints it in his private darkroom. It's a lost art and represents the true craft of photography from a real photographic icon.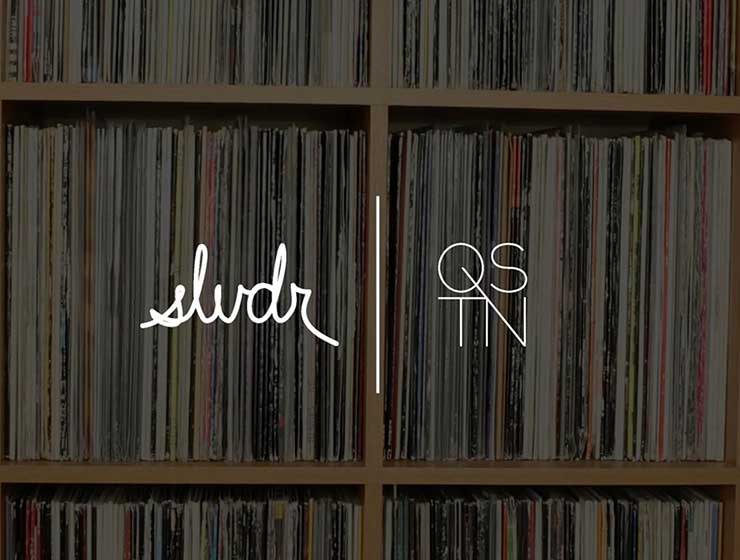 SLVDR + QSTN
Introducing a SLVDR + QSTN mix for your listening pleasure. It's accompanied by a video short and behind-the-scenes glimpse into his studio. Download the mix here.

We are proud to work with our old friend QSTN on this Craftsman Guild project. QSTN (pronounced "QUESTION") has been spinning hip-hop, funk, soul and jazz breaks for over a decade. His natural progression to beat making can be attributed to collecting records at an early age. His production style is a mixture of obscure samples, heavy beats and live orchestration.

His music has since garnered the attention of global music sites like OkayPlayer, Giant Step Records, and Noisey by Vice. QSTN is also a part of Philadelphia based collective Hot Peas & Butta founded by Skeme Richards of the world-famous Rock Steady Crew and continues to release exclusive tracks & mixes under Mellow Orange Label.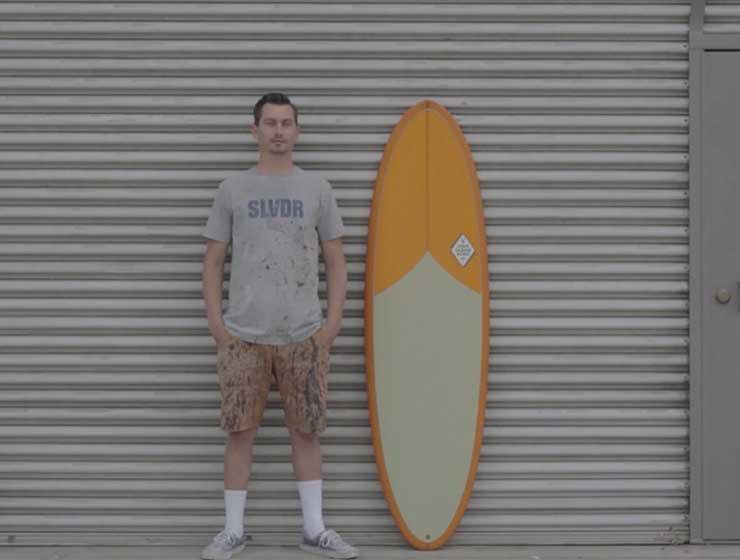 SLVDR + JOSH OLDENBURG
Here, the SLVDR Craftsman Guild series visits the Josh Oldenburg, an iconic surfboard shaper, builder and craftsman located in San Diego, California. His commitment to the craft is pure, handling every aspect of the surfboard shaping and manufacturing process by himself- shaping, classic and sanding; one of the few who goes it alone.